We offer several alternatives to create products:
Turnkey Project: Manufacture is not made by Diableco, we only do the design (visit the link for more info about it).
Your product: we manufacture your product exclusively for your company.
Private Label: your logo on some of our products (only available in a few of them).
Your product
To resume this type is a outsourcing of production while the product commercialization is made by your company.
Diableco designs and manufactures the product you want to market but there is no references or marks that aim to be made by Diableco, there is only the Marketer Brand is present.
The manufactured units are delivered to the seller finished and ready to sell.
Through exclusivity, non-competition and confidentiality clauses the entire product design belongs to you and a product made by "your product" can not become a "private label" product. These same clauses prevent us from showing examples about this service on this public webpage.
Private label
The main difference between the services "Your product" and "private label" is the exclusivity (your product will never available to sell by other companies from us) that is because you still own the design of your product.
We remark this difference because there is a service called "private label" and some people were confused about it.
To resume on a single sentence: "Your product" is a product that a manufacturer sells with your name and logos but is made by a third company (that is not identified anywhere).
Thanks to Diableco companies without experience in the hardware sector sell physical products easily.
Steps for design a new product
Initial specifications: We need a list of the needs that the new product must meet, this list contains details of operating conditions and requirements to be met.
Meeting: We met and help you determine the viability of the proposal based on the specifications.
Proposal: With specifications and viability established we elaborate a proposal in budget format that will include first prototypes and an estimation of final product costs.
Hardware design, that usually include software and mechanical, of the prototypes. Depending on the complexity, this phase may take a from a month to a quarter. At the end of this phase the most common action is deliver a functional prototype, documentation and an estimation of mass production costs very tight to reality.
Prototype integration tests: At this step most of the work is done by our customer (you). The prototype is tested and when it is validated will start next phase.
With all characteristics and materials well defined we can design the final user device (commonly it is the same as the prototype with little changes made by our client, you, and based on the experience acquired while using the prototypes) the changes on this phase are minimal so this step usually takes a month.
The commercial unit is completely designed more integration tests are done to confirm that the new little changes meet expectations.
Certification, sometimes is an optional step but it is done most of the times (things like CE marking). This equipment certification involves passing Electronic, Electric, Ambient and/or Physical tests in an approved certification laboratory.
Mass production, now the product is finished and meeting all specifications, it is working perfectly so now it only remains to be manufactured in series.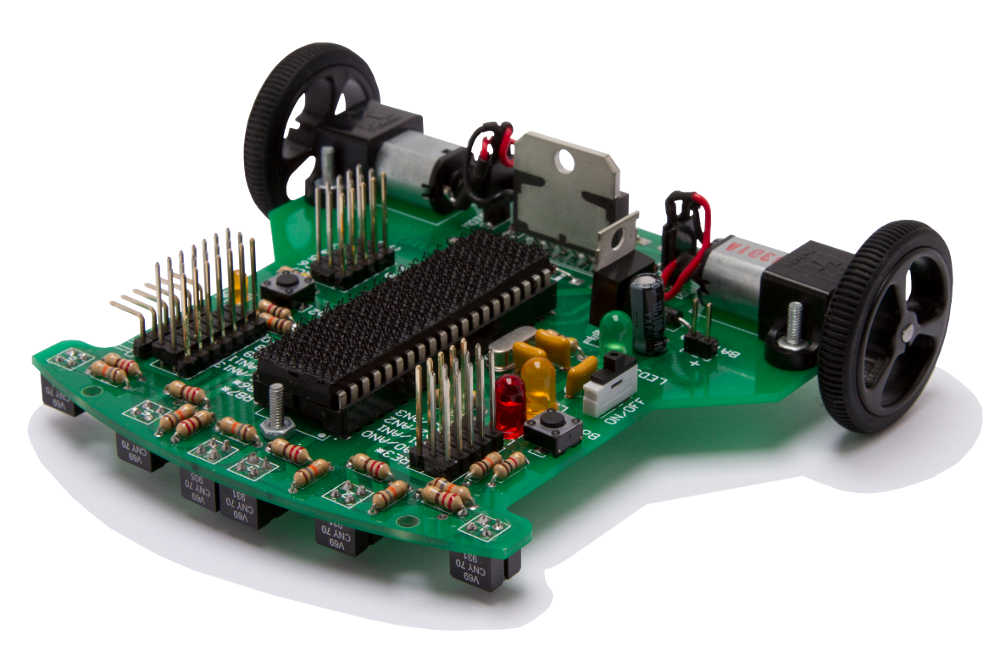 On our Shop there is few examples of products designed and made by us.