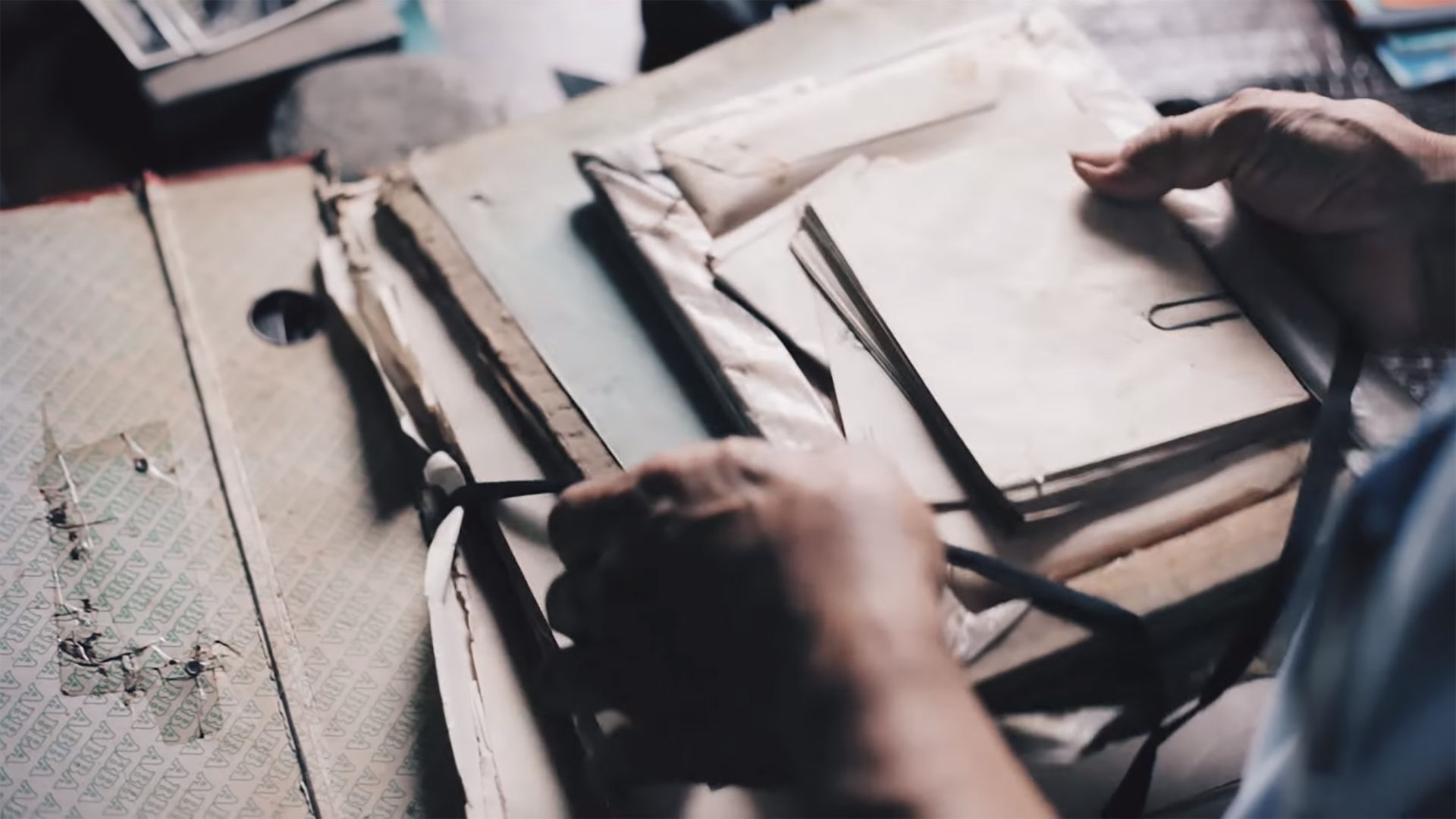 Our facilities
Our office is on the coastal city of Gijón that is placed on northern of Spain.
We have not storefront so if you want to visit us call or send us your email using the contact form.
Make An Appointment
Try to explain what is your idea and how you imagine it will be finished. On first contact we usually provide new fresh ideas to our future customers to improve the final product that we will build for you.
Phone (Telegram is accepted)
+34 618 166 133
You can also use Spanish on this contact form.