Our services include, among others, Technological consulting, R&D, Engineering and Rapid Prototyping.
We can resume in only one word: flexibility.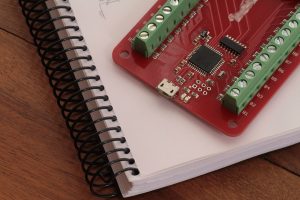 Turnkey proyects frees the client from the workload because it receives a 100% finished product accompanied by its complete documentation.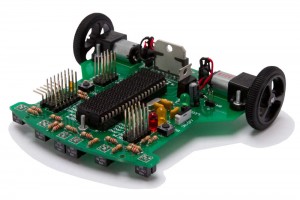 Do a new product from scratch is not an easy task but at Diableco.Solutions we have extensive experience making new products.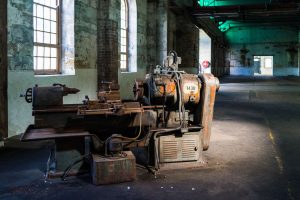 Upgrade industrial machinery implies automate certain parts and the need to add sensors and that means new electronics. See examples.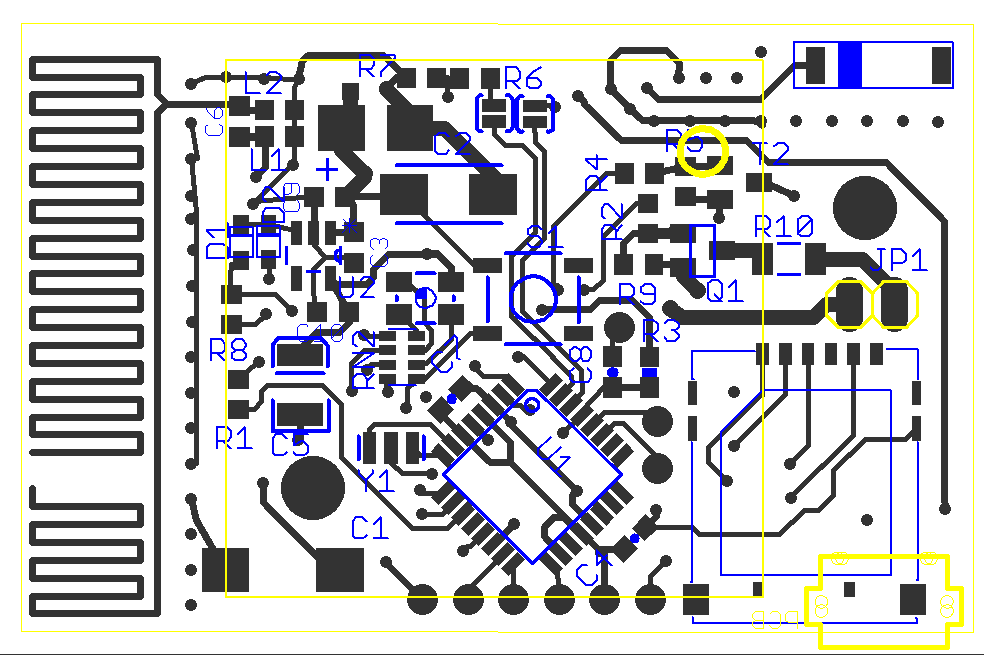 Diableco is primarily an electronic engineering whose members have wide experience in the sector. We also have high specialized tools.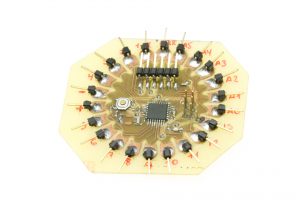 At Diableco we make prototypes, from electronic boards to complete products. The best way to test your Minimum Viable Product (MVP).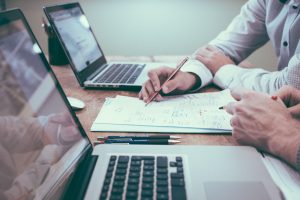 Each client and each company are different, at Diableco we adapt to all situations and we help to solve technological problems sharing our expertise.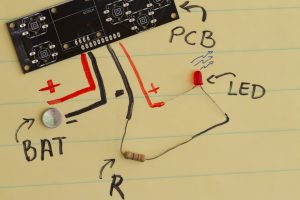 Our presentational courses are mainly oriented to SME and educational institutions to train new educators in Electronics. We also have educational products.
For any question you can go to our:
Complete list of our services pages: