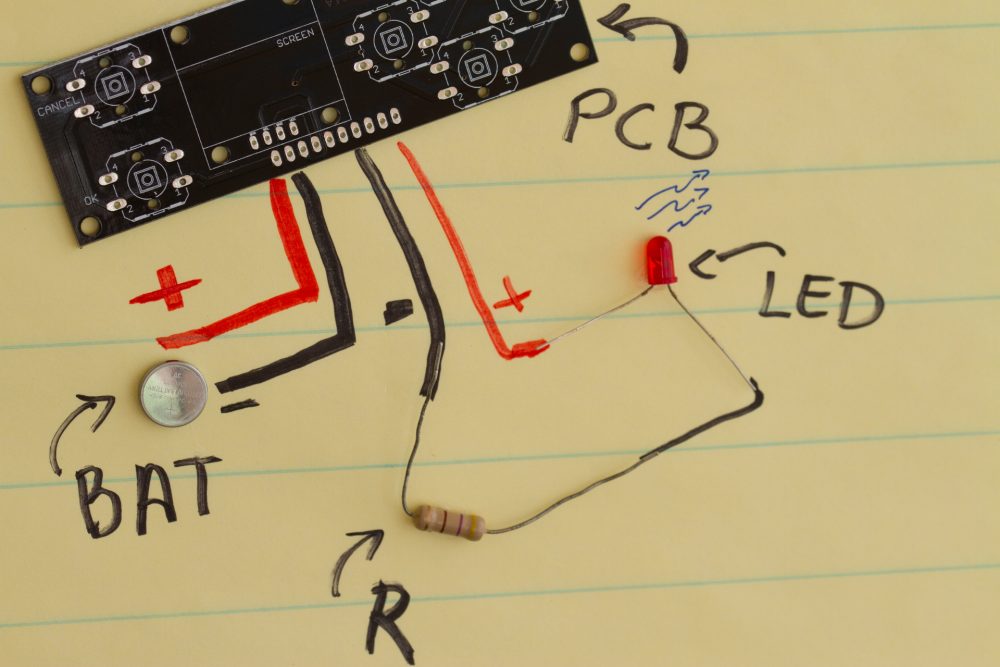 Sample of our training experience is that a good part of our products marketed under our brand are geared to teaching electronics.
Our presentational courses are mainly oriented to SME and educational institutions to train new educators in Electronics.
Additionally we have a page with free tutorials on electronics:
This tutorial webpage uses our products as examples but it contains generic information about Programming and Electronics.
And our main products oriented to education are: