Educational products created by Diableco.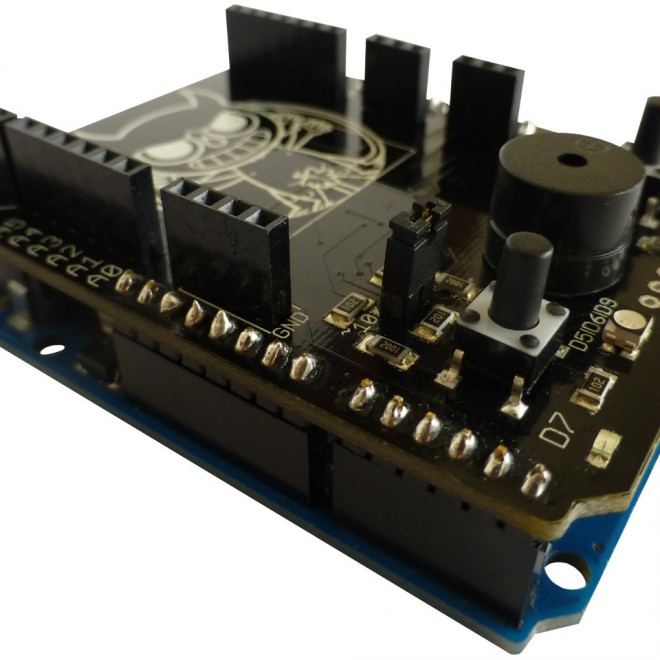 ArduPRENDE is the gateway to Arduino environment. It's a circuit that is connected to an Arduino and allows a fast learning on programming and handling typical inputs and outputs of electronics devices. ArduPRENDE is the ideal solution for people who...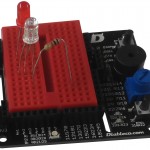 raspiPRENDE is used to start on electronics quickly. In few minutes with the raspiPRENDE HAT (HAT=Hardware Attached on Top) is achieved operate and program the inputs/outputs (I/O) more common in Electronics. It's perfect if you want to learn how to...